Children and Youth Programs
We seek to bring hope to those hurting and suffering from mental illness through our mental health treatment.  In all five of our regions, we serve our community as an Organizational Provider of Children's Specialty Mental Health Services, which means we are contracted to provide services for children ages 0-21 needing mental health treatment who have Full-Scope Medi-Cal insurance.  We help these children and their families get healing through developing and implementing an individualized treatment plan that may include:
Individual Therapy • Group Therapy • Individual and Group Rehabilitation Services
Therapeutic Behavioral Services (TBS) • Katie A. / Pathways for Foster Youth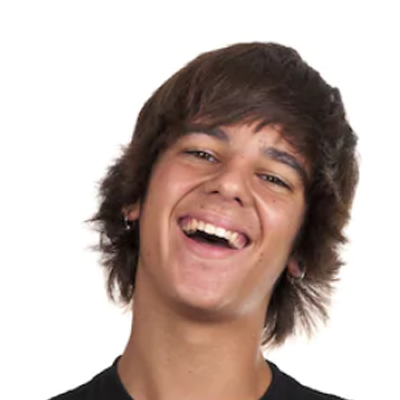 Our Transitional Housing Programs help current and former foster youth learn and develop the skills they need to live independently.  Placements of teenage foster youth can be unstable, causing them to require extra support and to help them learn how to be an independent adult.  We offer a safe place with caring and loving adults who help them successfully transition to adulthood.
At Remi Vista, we enjoy seeing children and youth overcome their past and present issues to have success in life. That is why we have developed the S.U.C.C.E.S.S. program in our residential facilities. Our homes provide a fun and challenging environment for at-risk and developmentally disabled youth, where they can grow and develop the skills and character necessary to be productive members of their communities.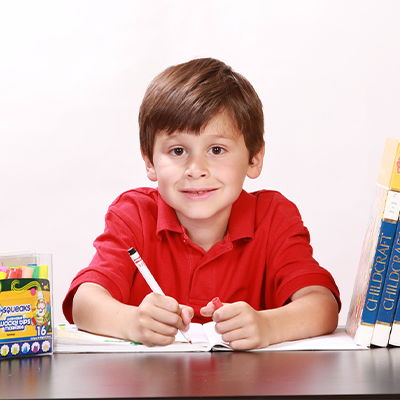 We provide Social and Emotional Support Services (SESS) to disabled students ages 5 through 22 who have been identified by Special Education Local Planning Areas (SELPA) as requiring a level of support that is beyond the school's counseling and guidance services and which are necessary to enable the students to benefit from special education.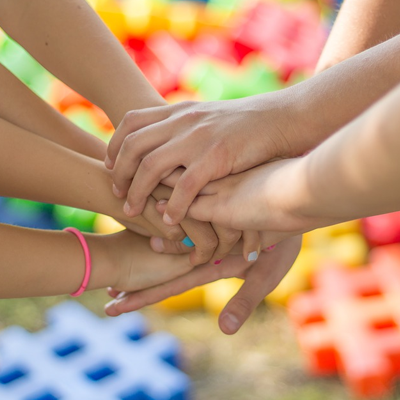 Wraparound services are community-based interventions that emphasize the strengths of the child and the family. It includes the delivery of coordinated, individualized services to address needs and achieve positive outcomes in the family's life.  Services are delivered through a teamwork approach for the most effective use of inter-agency and family collaboration.  Sharing responsibilities and risks as a team ensures that the child and family involved in Wraparound will have a voice and choice in the decision-making process.