Supported Living Services (SLS)
Overview
Supported Living Services (SLS) are designed to help adults with developmental disabilities live independently in their communities. Services can range from only a few hours a week to 24/7 care. Services are designed around the individual needs and strengths of each person.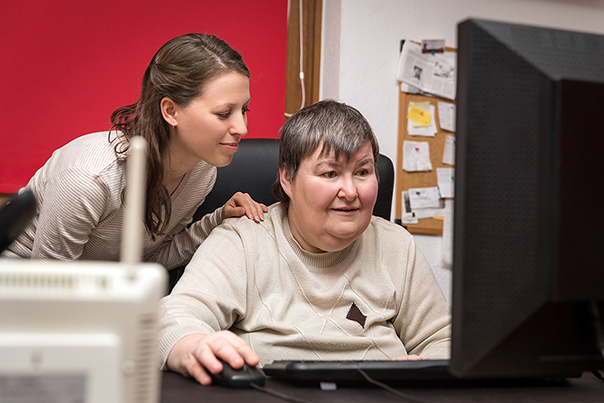 What to expect
The individual is referred to Remi Vista by the Regional Center. A team is developed consisting of a personal attendant (caregiver) and program coordinator from Remi Vista, the consumer, their service coordinator, and sometimes other support persons. The support team works with them and their support circle to develop person-centered plans outlining their desired goals which assist them in living a safe and fulfilling life in their own home. Personal attendants may help with medications, doctor appointments, food preparation, meal planning, grocery shopping, community involvement, going to a day program, choice-making, Positive Behavior Support, and more.
Our objective
The individual and their support team have chosen to have them live independently with the support of our staff. Our objective is to assist the individual in making choices that enable them to be happy, healthy, and live as independently as possible in their community.
Service offered in: Eureka, and Crescent City