Overview
Remi Vista's counseling service is one of the essential ways we accomplish our mission. Our therapists are trained professionals in the art of psychotherapy. They are either licensed psychologists, marriage and family therapists (LMFTs), clinical social workers (LCSWs), professional clinical counselors (LPCCs), or they are registered interns who are supervised by a licensed professional. All of our therapists are trained in practices that are proven to be effective through research.
What is therapy?
Therapy is often referred to as psychotherapy or counseling.  It is a personalized approach focused on one person's life or story. In therapy you will meet with a therapist on a regular basis to assist with emotional or behavioral problems you or your family member are going through.  The therapeutic relationship is confidential and designed to help you heal and grow. If you are dealing with something that you are finding to be too difficult to face alone, you may want to consider therapy. Therapy can help relieve depression, anxiety, stress, anger, addiction, abuse, family problems, relationship/marriage challenges, etc.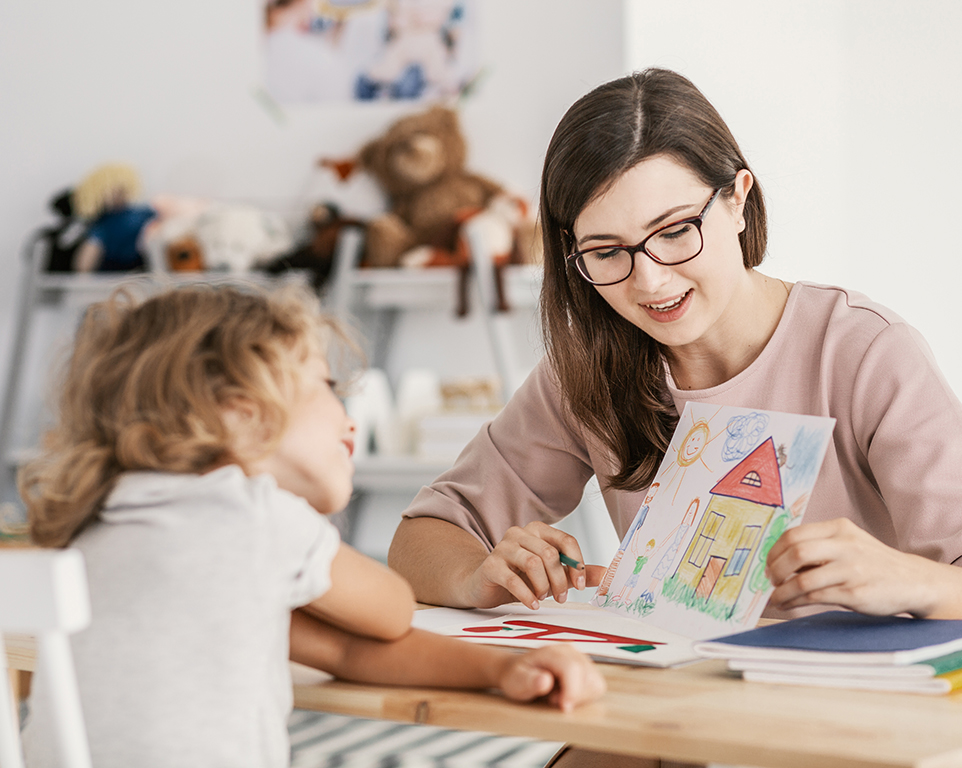 How does therapy work?
Clients are either referred to us by their doctor, their insurance plan, or are self-referred. Therapy begins by getting to know you through hearing your story and gathering information about what you have gone through or are currently going through.  We call this an assessment.  Next, we work together to develop a treatment plan with goals that make sense to you and your therapist.  You may meet with your counselor on a weekly or bi-weekly basis.
Types of therapy that we provide:
    • Individual Therapy
    • Group Therapy
    • Couples Therapy
    • Family and Youth Therapy
    • Moral Reconnation Therapy (MRT)

Service offered in: Redding, Yreka, Eureka, Crescent City, and Red Bluff