Developmental Disability Services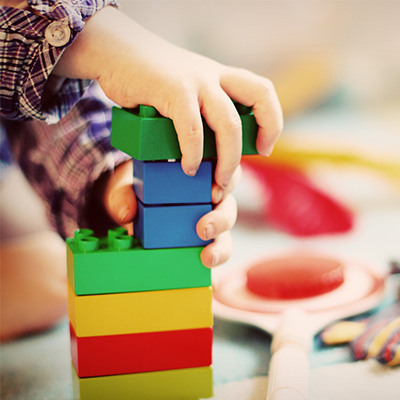 Remi Vista's Infant Development Program (IDP) is designed to assist Far Northern Regional Center's efforts to identify and support children ages 0-5 who may experience developmental delays. All services are designed to be provided in the child's natural environment. This includes the assessment, scheduled visits and the curriculum.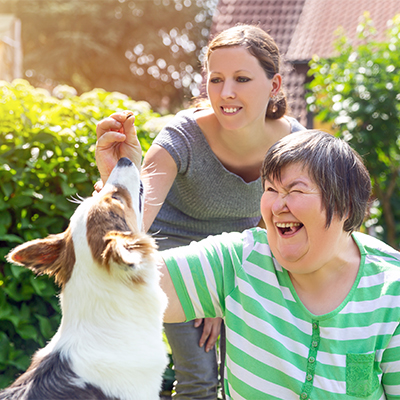 Supported Living Services (SLS) are designed to help adults with developmental disabilities live independently in our community. The individual is referred to Remi Vista by the Regional Center. The SLS team works with them and their support circle to develop person-centered plans that outline their desired goals. These goals assist them in living a safe and fulfilling life in their own home.