S.U.C.C.E.S.S. Program Overview
At Remi Vista, we enjoy seeing children and youth overcome their past and present issues to have success in life. That is why we have developed the S.U.C.C.E.S.S. program in our residential facilities. Our homes provide a fun and challenging environment for at-risk and developmentally disabled youth, where they can grow and develop the skills and character necessary to be productive members of their communities. We have four homes in the Redding area, three of which care for boys and girls ages 6-18 dealing with behavioral issues related to developmental disabilities and two homes that serve at-risk delinquent or behaviorally challenged males from 13-18 years of age. 

We seek to help our kids grow through our daily activities, mental health treatment, and our special activities like our annual Coast Trip to Patrick's Point. We provide mental health treatment to all of our youth which helps them overcome the issues that brought them to us. We have Mental Health contracts with surrounding counties and we seek contracts for consumers who come to us from further away. 
Click Here for more information on the S.U.C.C.E.S.S. Program
To speak with someone about placement in one of our homes, please contact us at 530-244-2765 or send us a message at info@remivistainc.org
Short-Term Residential Therapeutic Program
This home focuses on helping young men from the ages of 13-18 who have been involved with the juvenile justice system.  We use a restorative justice approach with these youth emphasizing the need to take full responsibility for their behavior and restoring a sense of normalcy to their lives.  The youth participate in individual and group therapy and receive one-on-one and group rehabilitation services provided by our mental health professionals.  The program lasts 9-18 months with the goal of them returning home or to a lower level of care as quickly and safely as possible.  Our program recognizes that the youth need to heal from their trauma in order to be the most responsible adults possible.  A strong emphasis is placed on understanding their offending behavior in light of their trauma.
Intensive Residential Treatment Program
Remi Vista has three homes in Redding serving children with developmental disabilities.  These homes help children who are struggling behaviorally to the point that they cannot stay at home with their families.  Our residential counselors work each day with the children to help them learn new ways to communicate their needs and develop the skills necessary to succeed at home and in their community.  We have two co-ed homes for youth that may stay with us through their 18th birthday, and we have an Intensive Crisis Home for youth who are in crisis and need to be stabilized in order to work on their behavior in a calm environment.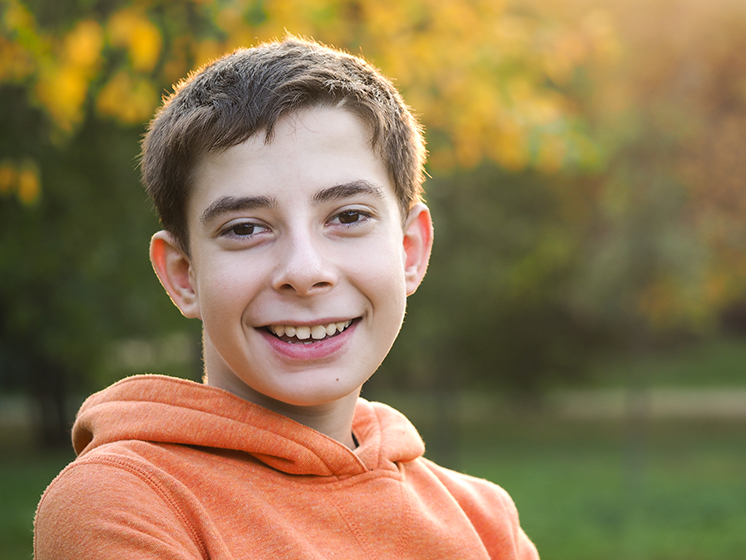 Intensive Crisis Stabilization Home
This home has 4 beds available for children and youth with severe behavioral and developmental needs.  Our goal in this short-term 60-90 day program is to help these youth discover and develop the self-control, communication skills, and other pro-social skills needed to return home or transition to a lower level of care, which may include one of our other long-term homes.  Residents receive intensive treatment to replace their harmful behavior with appropriate behavior.  If the goal for a client is to return home, then we work with the parents or guardians of the youth to develop a structured home environment where their child can thrive.
Long-Term Home
This home has five beds available to DD youth who are in need of long-term care.  These youth may be returning home or may transition out at age 18 to an adult facility or Supported Living Services program.  Community integration is an important aspect of the treatment at this house as it is our goal to help our youth assimilate into society as successfully as possible.  Youth in the program also receive 8 hours a month of mental health services to help them with any mental health needs they may have.
Service offered in: Redding
Residential Care Office
3191 Churn Creek Rd.
Redding, CA 96002
(530) 244-2765
(530) 241-4178 fax
Map